ABOUT
EXPERIENCE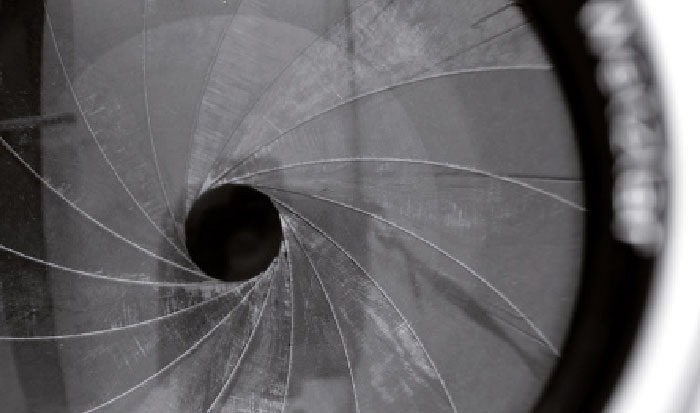 * Cinematographic production and direction.
* Transmedia content
photographic - audiovisual - editorial
* Consulting in communication and creativity.
Esprit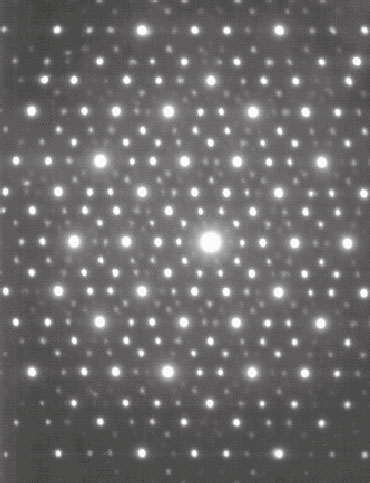 Wisdom begins in wonder - Socrate

Miravus expresses a poetic, intuitive, contemplative quality of perception, of "regard".
It is an invitation to celebrate the beauty and mistery of the living present moment and elevate our attention and our percetion of everything that is.
Genese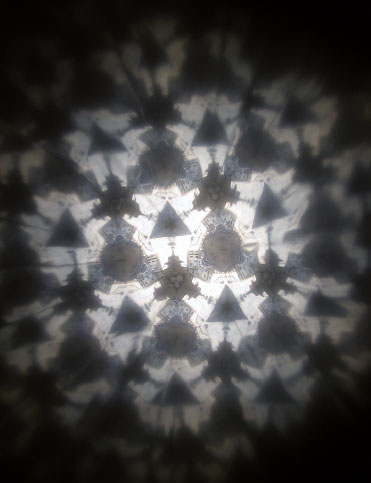 Miravus is an invented word inspired by the book of Albert le Grand: « De Mirabilibus Mundi. » « About the wonders of the world»
Philosopher, theologian, naturalist, chemist and alchemist, Albert le Grand Lived in the 13th century. He is one of the first to introduce Greek and Arab science in the occidental world.
He also commented the works of Aristotle, Plato and Averroes. He wrote an encyclopedia composed of 26 philosophic and scientific books where he describes the properties and virtues of minerals, plants, and animals. He was interested in science but also in alchemy and magic.
« De mirabilibus mundi » is part of a book called Liber Aggregationis, which is a natural anthology integrating medicine and magic.
Despite the mystery surrounding the origins of this book, it will be always attribute to him.
When I discover Albert Le grand I was fascinated by the quality of his "regard" at the same time scientific, objective and symbolic, poetic and magical.
He inspired me to invent a name that became the mantra of my work.
Miravus is an invitation to cultivate a quality of observation, attention and" regard" that is objective, precise but also symbolic, transcendent and full of wonder.
BIO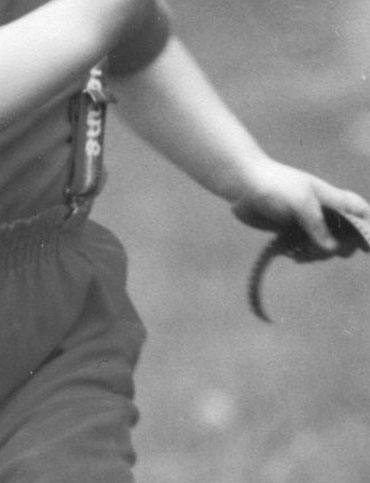 Catalina Mesa was born and raised in Colombia. Her own interest in art and spiritual expression began with ballet and contemporary dance. She studied Management and Communications at Boston College, then worked in New York as a producer of transmedia projects for diferent brands and European magazines. She moved to Paris, completing a degree in History of Performing Arts and a Masters in Literature at the Sorbonne and while living in Europe traveled to India, Japan, and Bhutan. Her passage through the latter country inspired her his first book of poetry and photography: Elixir del dragón (Dragon Elixir).
Catalina's training continued at Gobelins, the visual arts academy in Paris, where she took courses in photography, video, and editing; at the FÉMIS (National Film School of France), where she began her directing studies; and then at the University of California, where she studied digital cinematography and direction. In 2008 She created Her production company Miravus in Paris. After completing the documentary Farm for Change for the global movement Design for Change, Catalina returned to Colombia to fulfill her promise to honor the memory of her Aunt Ruth Mesa in a celebration of Antioquia's feminine spirit based on the personal portraits of women from the town of Jericó. From this intention emerges her first feature film: Jerico, The infinite flight of days.